With US$5M capacity for critical natural catastrophe exposure and US$10M capacity for all other natural catastrophe exposure, Alcor can provide solutions for complex cat-driven exposures on a blended or standalone basis.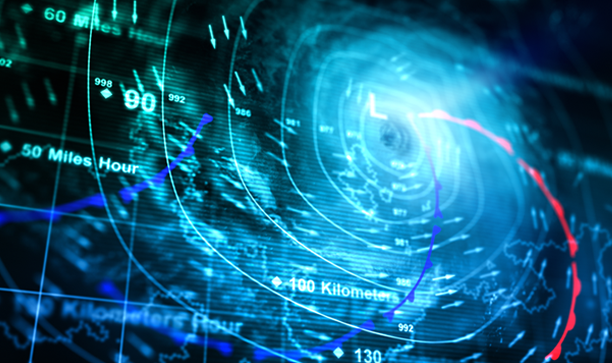 Critical catastrophe capacity
Natural catastrophe exposure is limited to US$5M or local currency equivalent.
US$5m
Or local currency equivalent.
Critical catastrophe regions/perils
Alcor provides cover for the following critical regions/perils:
Tier I & II county named wind exposure for any state touching the Atlantic Ocean or Gulf of Mexico from Texas to Virginia, Mexico and all Caribbean Islands
Earthquake exposure in California, Alaska, Hawaii and Japan
For faster turnaround, submissions should include excel spreadsheet of complete location values including:
Street address
City
State
Zip or postcode
Building value
BI value
Number of stories
Year built
Occupancy
Construction