In London, writing as Beat Syndicate 4242, and in Bermuda, writing as a Coverholder, we can offer S&P A+ underwriting capacity for Direct and Facultative Property and Onshore Energy placements. A global business, servicing clients and brokers out of our offices in London and Bermuda. We handle a diverse range of complex risks, tailoring solutions for our long-term clients and partners. We can write both All Risks and Natural Perils coverages.
All risks property
Providing coverage across a broad range of industries. With up to $10m capacity, Alcor's main focus is to support clients with leading Excess of Loss (XOL) capacity commitment.
Natural perils coverage
With US$5m capacity for Critical Natural Catastrophe exposure, Alcor can provide solutions for complex cat-driven exposures on a blended or stand-alone basis.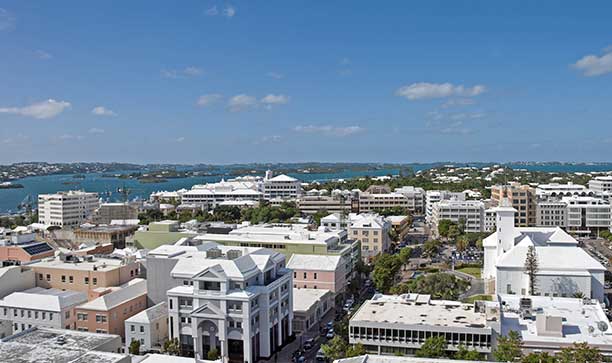 Our team underwrites global business from our two offices; London and Bermuda. We operate as one team giving our local brokers and clients the best possible service.
We pride ourselves on providing outstanding service at all times, with Bermuda focusing on US business and London focusing on non-US business.
Lloyd's ratings
A (Excellent) rated from A.M. Best, A+ (Strong) rated from S&P and AA- (Very Strong) rated from Fitch underwriting capacity, giving clients the confidence of world class backing from the world's most trusted insurance market.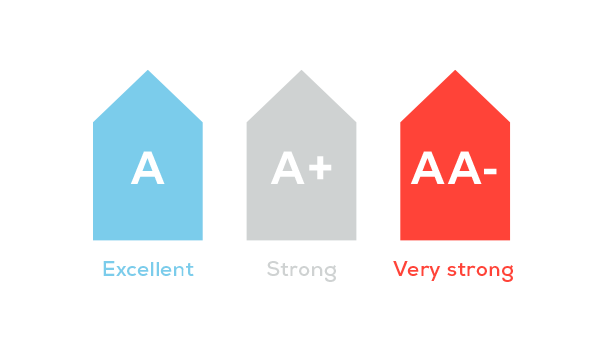 Stronger together
We're proud to be part of the Beat family; providing financial strength, experienced operations, regulatory supervision, and claims expertise.
Capacity
We support clients with a maximum line size of US$10m including US$5m of critical catastrophe capacity. Since starting in 2017, Beat has accumulated over US$300m gross premium under management, with expertise across a wide range of different products.